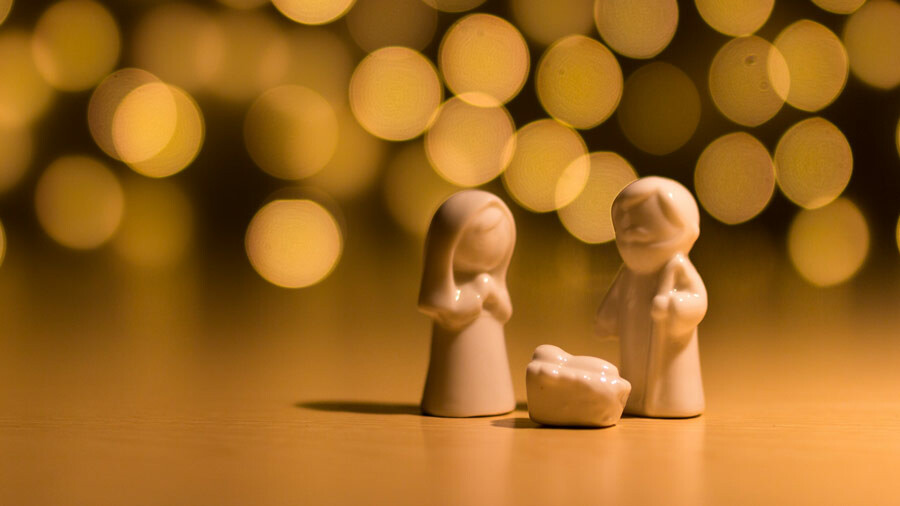 Pastor's Paragraphs:
Sunday was a great day for our First Family as we honored our mothers and joined with three families who dedicated their children. The partnership between our individual families and our church family is so important to who we are as Christians and the ongoing work of the church.
Congratulations to our 2022 High School Graduates: Brodie Blevins, Ben Cass, Madeline Erwin, Nicklaus Harwell, Grace Hudgins, Marlee Jackson, and Lex Walraven. We look forward to honoring our graduates on Sunday morning, May 22nd. We will also host a luncheon in our CLC immediately following the 11 AM service for our graduates and their families. We are blessed to be able to offer each of graduates a $1000 scholarship as they begin their college career. Many thanks to the following Scholarship Funds that make these gifts possible: M W Scholarship, Allgood/McClurd Scholarship, JMR Scholarship, Legg/Hasson Scholarship, First Baptist Scholarship, John Wayne Hall Scholarship, Christopher Nelson Scholarship, Judy Earnest Scholarship, Jack and Dymple Knight Scholarship, Putnam Scholarship.
In just a few weeks we will be making our typical Summer time adjustments to our Wednesday night schedule beginning June 1st. Our last Fellowship meal will be served on May 25th. The "start time" for Adult Bible Study and Choir Rehearsal will remain at 6:45. Instead of Missions and Music programs for our children, they will have their "Kids for Christ" programming, which will also start at 6:45 PM and run until 7:30 PM. Our Students "hang out" time begins at 6 PM with their Bible Study time starting at 6:45. Of course childcare will be provided in our Nursery area for Preschool age children.
Believe it or not, Vacation Bible School is just a month away (June 13-17). This year's VBS theme is 'Spark Studios: Created in Christ, Designed for God's Purpose" and is based on Ephesians 2:10, "For we are his workmanship, created in Christ Jesus for good works, which God prepared beforehand, that we should walk in them." Many thanks in advance to Kelly Brittain, our VBS director, who works very hard to make this week possible. I understand we can still use some adult volunteers. If you can help and have not already signed up, please contact the church office.
I have been encouraged by the upward trend in our Sunday attendance. We have also been blessed to have a number of guests worshipping with us the last several weeks. Doxology!
Pastor John