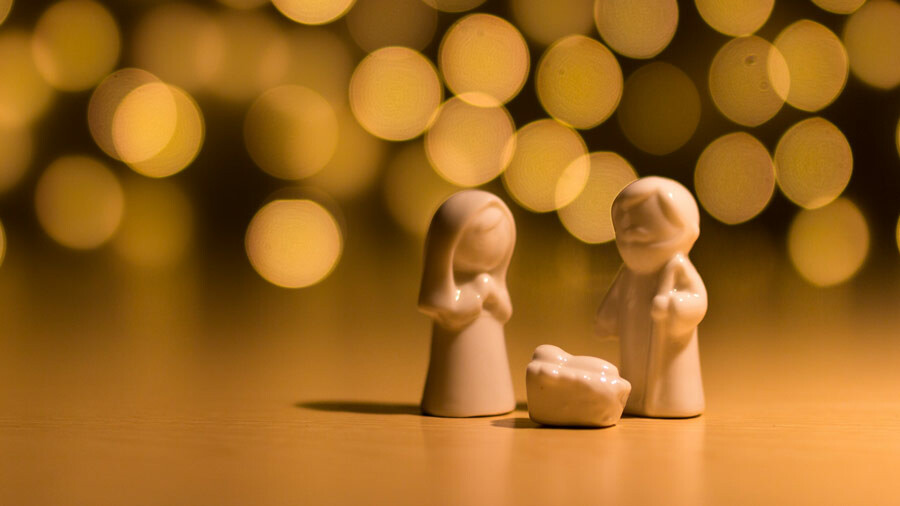 We were blessed to have one of our strongest attendance days of the year this past Sunday. We also welcomed two new members to our First Family. For the month of February, we averaged 420 in Worship and 305 in Sunday school. These averages are within 10% of our peak attendance in February of 2020. My hope is we will be able to further close this gap by the end of this year.
On Sunday, March 5th, we will begin our week of prayer for North American Missions and our Annie Armstrong Easter Offering emphasis. Our First Family has adopted a goal of $13,500 as we join with other Southern Baptist Churches to raise 70 million dollars to help fund the ministry of our North American Mission Board. Thanks to our GA's and RA's providing the coffee shop and breakfast treats this past Sunday. We have already raised $1200 toward our AAEO goal. Through the NAMB, we send out and support 2,400 missionary families in North America and endorse 3,600 chaplains. Since 2010, our NAMB has planted more than 9400 churches across North America in places like Toronto, Boston, Denver, Chicago, St. Louis and Puerto Rico. To learn more about the mission and ministry we support through the Annie Armstrong Easter offering, you can go to www.namb.net. I hope you will join me in praying for the Great Commission work done through our NAMB and give to the AAEO this Easter season. Special offering envelopes and prayer guides will be made available for this purpose.
Congratulations to Emily Hurd as this month marks her 9th anniversary of service as our Preschool Ministry Director. So much of Emily's work in managing our Nursery and Extended Session is behind the scenes and goes unnoticed by many in our congregation. Emily, thanks for your attention to detail and your love for the "little ones" of our church family. First Family, please find an opportunity to express your appreciation to Emily for her faithful service to our little ones and their families.
I will begin my Easter preaching series this Sunday entitled "Seven Sayings from the Cross." The first of the seven sayings spoken by Jesus while on the cross comes from Luke 23:32-38. I hope you will be present with your First Family as we begin our Easter worship this Sunday. Blessings!
Pastor John