Pastor's Paragraph August 22, 2023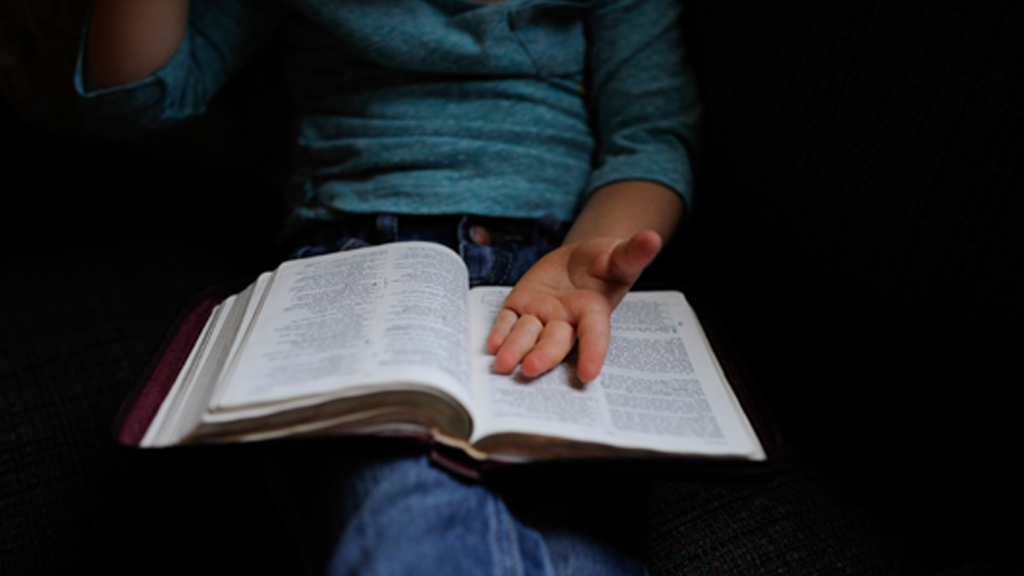 Aug 22, 2023
Pastor's Paragraphs: 8-22-2023
Calhoun First Baptist Church is a multigenerational family of faith living in pursuit of the Great Commandment and Great Commission. This is the new mission statement I shared with the church last Sunday as I began a new sermon series entitled, "Living In Pursuit." This statement is a reflec- tion of our identity and purpose. In the next several weeks my preaching will be focused on our church's mission, strategy, values and measura-bles. It is my prayer this will result in greater missional clarity and stronger congregational unity for our First Family. You can go to our website, www.calhounfbc.org, to find more detailed information about our new mission statement as well as sermons from this new series under the "Connections" tab.
Our annual Deacon Nomination process comes to a conclusion this Sunday. If you are a member of this church and did not receive a letter including nomination forms, please reach out to the church office. Every member of the church who is at least 16 years old is entitled to submit a nomination form. You can turn the nomination form in through the church office or through the offering plate this Sunday morning. I hope you will prayerfully nominate up to seven men you believe meet the biblical qualifications of a Deacon and are committed to the life of our church. Once the nominations are compiled, a final election ballot will be finalized in accordance with the church's Bylaws. Deacon Election will take place on Sunday morning September 17th .
With most of our college students back on campus (or on campus for the first time), I want to highlight a ministry that attempts to stay connected to our students while they are away at school. We currently have 38 college students who are members of our church who have been "adopted" by a Sunday school class or a member of this church. Those who adopt a college student commit to pray for and communicate with their college student in course of the school year. Often times they will forward a gift card or a box of goodies along with a note of encouragement to their adopted student. Many thanks to all those who have adopted a college student and take this ministry seriously. Special thanks to Shea Smith for organizing this ministry to our college students.
We are excited to baptize another new believer this week. I look forward to preaching the next message in our "Living in Pursuit" sermon series: "Living In Pursuit of the Great Commandment." I hope you will join me in praying and preparing for another great day of worshipping the Lord with your First Family.
Blessings! Pastor John